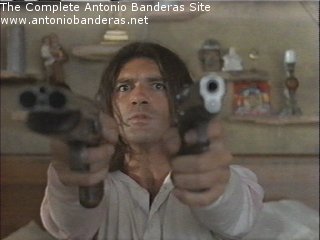 BEDLAM: I FORGOT! I'M SORRY!!
(Dead air as Lobo gets up and starts toward Bedlam)
LOBO: I'll teach your monkey ass to disrespect me!....Hold the fuck still, queer boy!
BEDLAM: WHAT ARE YOU DOING?!
LOBO: What the fuck does it look like I'm doing, boy?!
BEDLAM: ARUGH!!
LOBO: I'm ripping you a new asshole!
BEDLAM: ARUGH!
LOBO: Quit your f'n squirming!
(Sounds of struggle as Lobo beats on Bedlam)